MAGNETIC RECHARGEABLE LONG BATTERY LIFE TOUCH LAMP
This is a great magnetic eye protection desk lamp.
Adsorption can be completed where there is iron, and it can be placed at will
The biggest advantage of this magnetic desk lamp is that it does not take up much space, is convenient to store, and can be carried with you.
It can completely replace ordinary table lamps, just find any place that can be adsorbed
Don't worry if there is no place for magnetic attraction near your desk, a sticky base is included, which can be pasted in common places.
You can take the lamp with you and attach it to the refrigerator as a kitchen aid.
It can also be absorbed in the car to replace the interior lights that are not bright enough
Built-in 1800mAh lithium battery, once charged, the effective battery life can reach 24h.
It uses the USB-C interface to charge, and supports multiple charging methods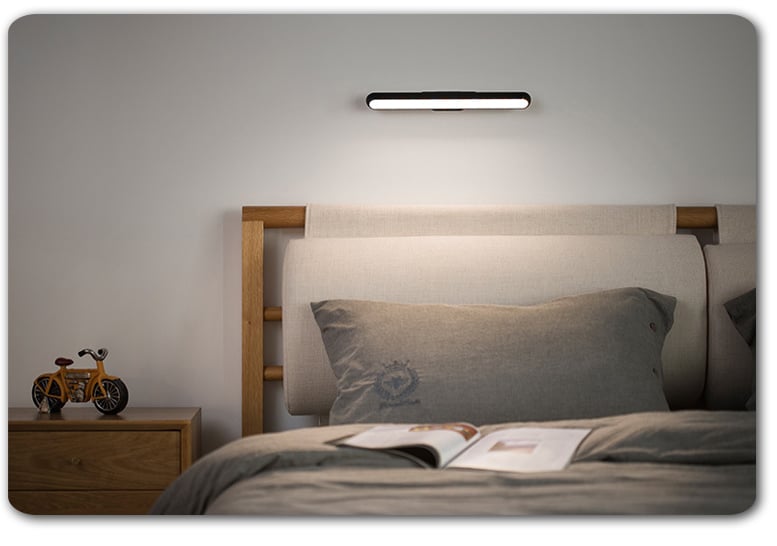 You can also set the delayed shutdown mode, which will be delayed for 30 seconds after not in use,
which is more convenient and safe
The light source of this table lamp is very comfortable,
the brightness can be adjusted, and the touch mode is more convenient
PRODUCT DETAILS
Rated voltage: 5V
Product power: 3W
Rated current: 600MA
Power supply: 5V- 1A
Lithium battery capacity: 1800mA
Number of lampposts: 14
Lighting color: natural light
Package Include: 1*Magnetic Rechargeable Long Battery Life Touch Lamp