The Most Popular Animated Fidget Spinners Of 2022
✨Each of these is carefully uniquely made
🔥97.96% of Customer Recommends This Product.
👍It's been recommended by 85.6K people on Facebook, TikTok, Twitter and Instagram
🎉95.6% of customers buy 3 or more for gifts to friends or family🎉
Can help keep your mind clear by keeping your hands occupied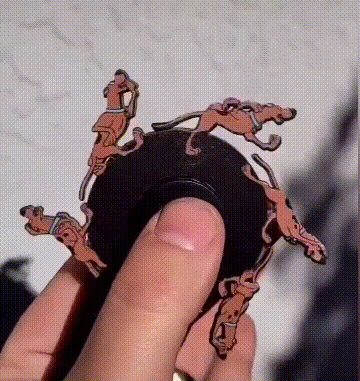 Seen these awesome animated spinners on TikTok, or simply just feeling a little nostalgic, then you are in the right place!
All of our spinners come ready to enjoy. No additional pieces or parts needed!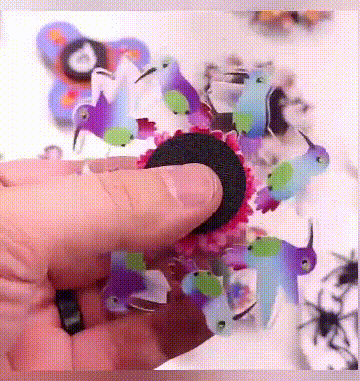 Animation Spinner for Kids and Adults
With a fidget spinner, you will be able to curb unwanted habits such as nail biting and smoking. Your boring time will pass away quickly and you will enjoying a good time when you alone. Instead of fidgeting around with your finger nails you can simply grab the fidget spinner and play with it.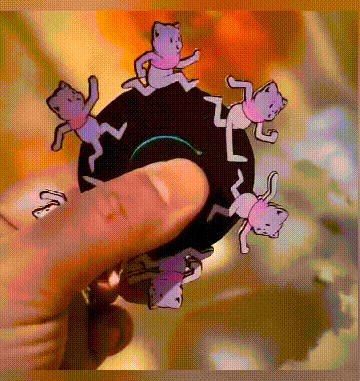 Round corner and smooth surface,protect your fingers from scratching. no repair, oil, maintenance needed.
The Animated Fingertip Spinning Top Is Made Of Safe, Non-Toxic And Environmentally Friendly Plastic.. 3-4 minutes normal twists incredible for uneasy hands.
Best gift for everyone
All spinners in a nice box.Perfect Gifts for those who lack attention and hyperactivity, but also suitable for students, office workers and daily entertainment activities.Also great festival gift for your kids,or as any special day gift. Multi-styles make it much attractive, More Fun!!
Instruction Manual
Step 1: Go outside into bright sunlight.
Step 2: Open up your favorite social media app.
Step 3: Spin your spinner
Step 4: Press record
Step 5: Post and collect all the likes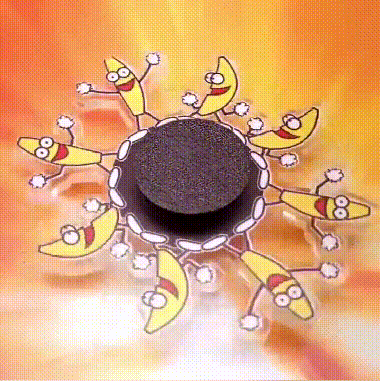 Because the daily order volume is too large! Shipping may be delayed 3-5 days
However, in order to ensure product quality and delivery timeliness, the factory has arranged for all employees to work overtime every day to put into production. At the same time, all orders that have not been shipped for more than 48 hours, we will upgrade your order to VIP delivery.
🎉Thank you for being one of our valued customers.🎉